Bathroom

Design

Once we have the best possible idea of your requirements and the physical properties of your bathroom, we can draw up some preliminary designs and costings. You'll see the bathroom of your dreams take shape.
We'll make sure that you end up with detailed images of the proposal, including product brochures and a quotation, with a comprehensive list of the products and works to realise your vision.
Bathroom

Supply

We source our bathroom components directly from the manufacturers.
This means that you can choose your bathroom secure in the knowledge that your items will be of the very highest standard and fully guaranteed.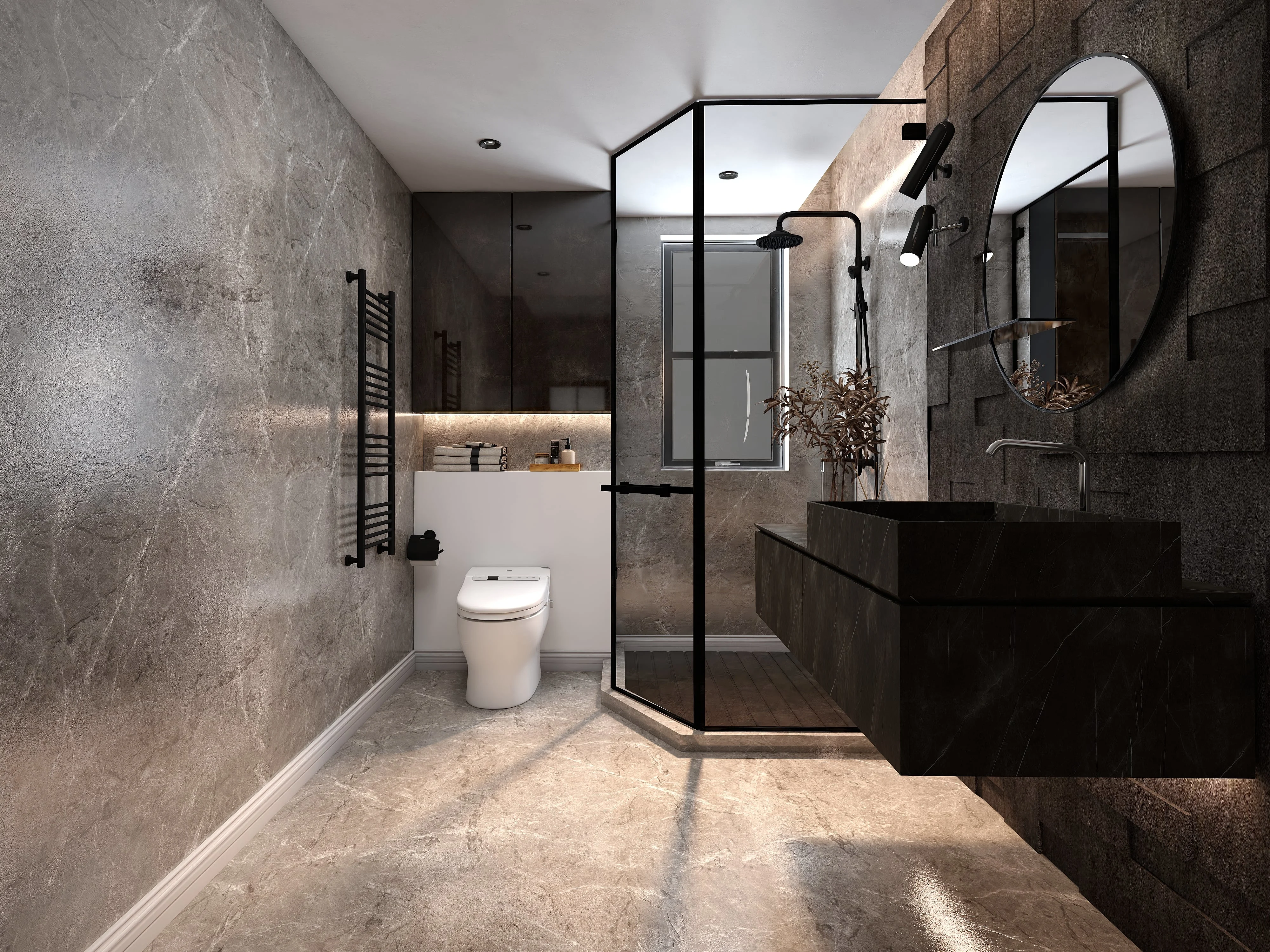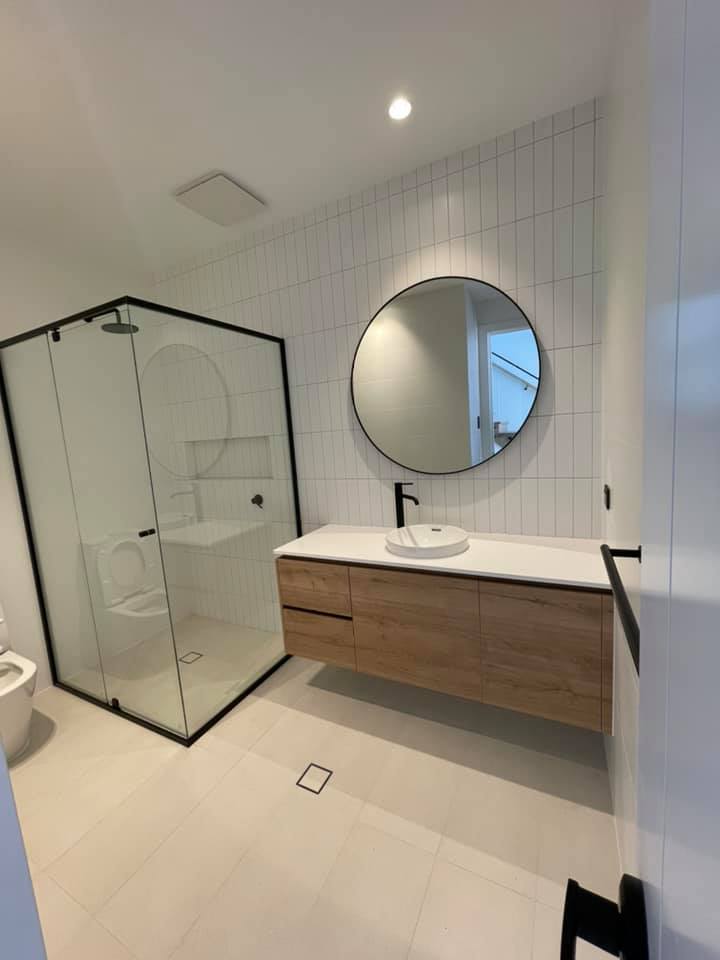 Bathroom

Installation

We undertake all aspects of bathroom, wetroom, ensuite and cloakroom installations and conversions in and around the North East. Our friendly experts are on hand to deliver excellence through a range of specialist trades people – from plumbers,tillers, plasterers, and electricians.
No bathroom installation is too big or too small, from the more straight-forward projects,to the more structural challenges of fitting a wet-room or moving plumbing and internal walls, we have an in-house team with over 20 years of experience in all, the skills necessary to give your bathroom a polished and professional finish.
Whether you require a complete rebuild or rescuing from a DIY disaster, we can offer a complete range of services to ensure that your project is completed to the very highest standard.